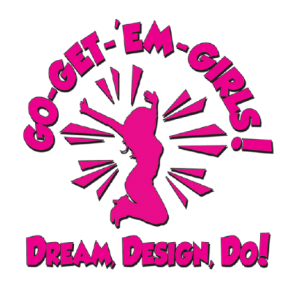 If you can dream it, you can design it, and you CAN do it!


-Girls! is committed to the empowerment of women in the critical areas of self-confidence, finances, and YOUR purpose IN LIFE. Whether you are 18 or

80, take charge of your future and be in the driver's seat of your own destiny.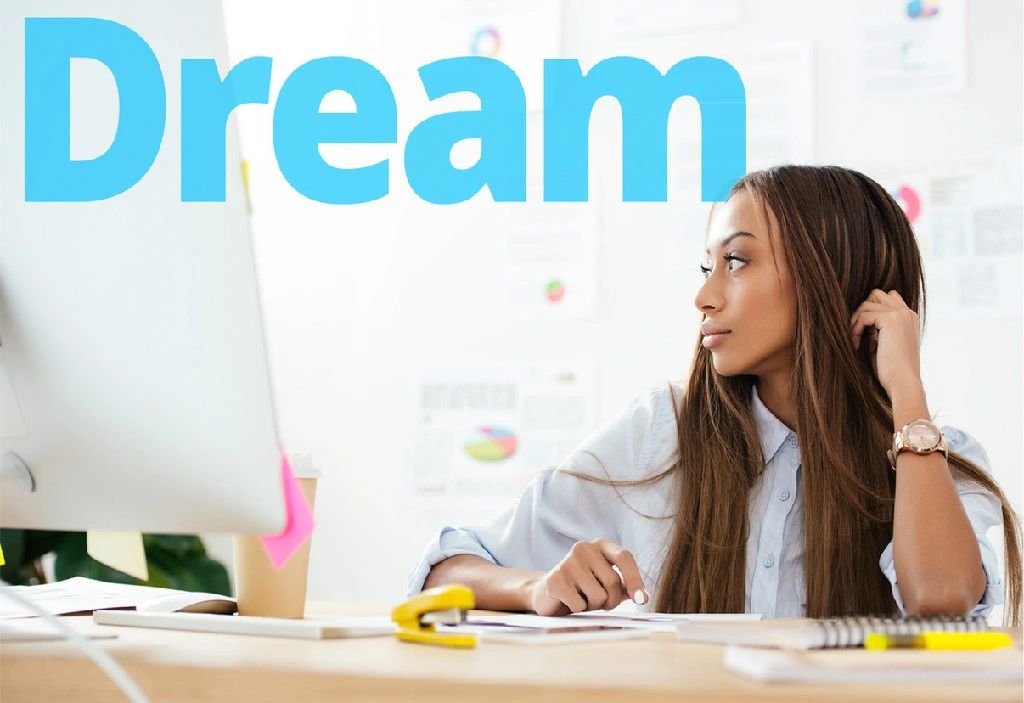 Learn How to Really Dream Again with Go-Get-'Em-Girls! We offer dynamic, engaging transformational products and services that inspire you to DREAM BOLDLY AND take INSPIRED action to change your life.


TO do what you've always dreamed of YOU NEED EFFECTIVE STRATEGIES DESIGNED TO HAVE you SUCCEED. GO-GET-'eM-GIRLS! IS HERE FOR YOU THROUGH life coaching, business consulting, workshops, seminars, our signature "Spark Your Sparkle" program, and other products to have you "Dream, Design, Do!" your way into a brand new life of your dreams!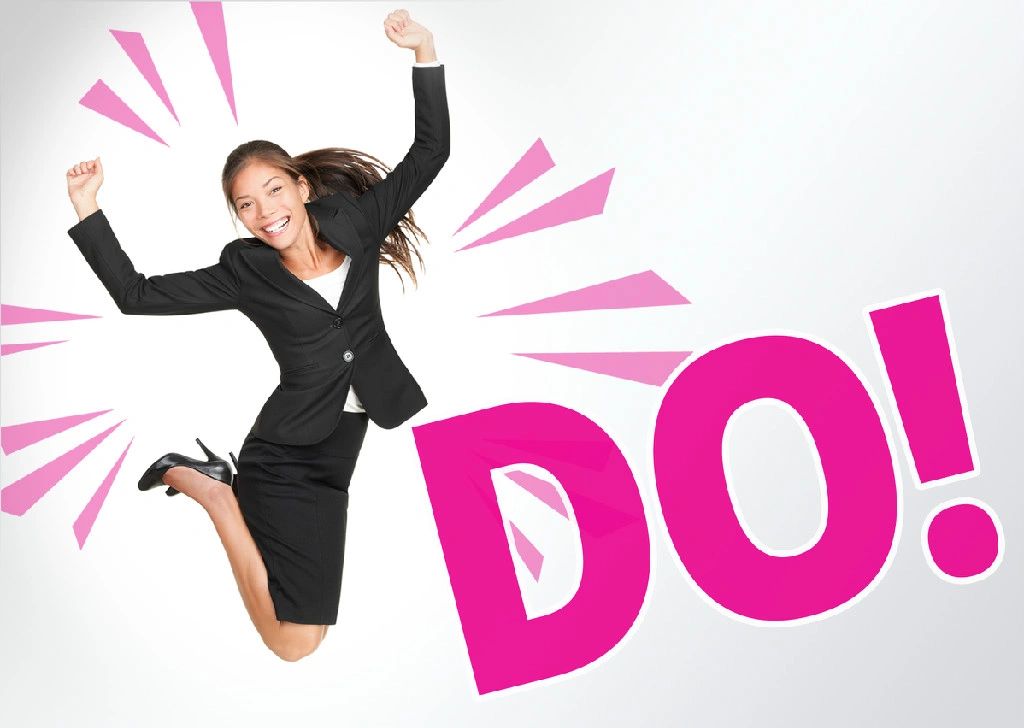 NOW DO! WE'RE HERE FOR YOU TOO!

Get ready to rock your dreams.
Open your heart and mind. Get clear and focused. Energize yourself. Truly be thankful.
Excitingly evaluate your accomplishments. Make it happen and Make a difference....
GO-GET-'EM-GIRLS!!!



See what the Buzz is About! Go-Get-'Em-Girls in Action!
cache/wst.opf.4857495.xml